Become a Member, Make a donation
Become a Member
If you want to become a partner and join the operation and support us please become a member. If you become a member, we will send a Newsletter twice a year via postal mail, and every month for the AWEP Correspondence Activity Reports, Events and Product Information etc.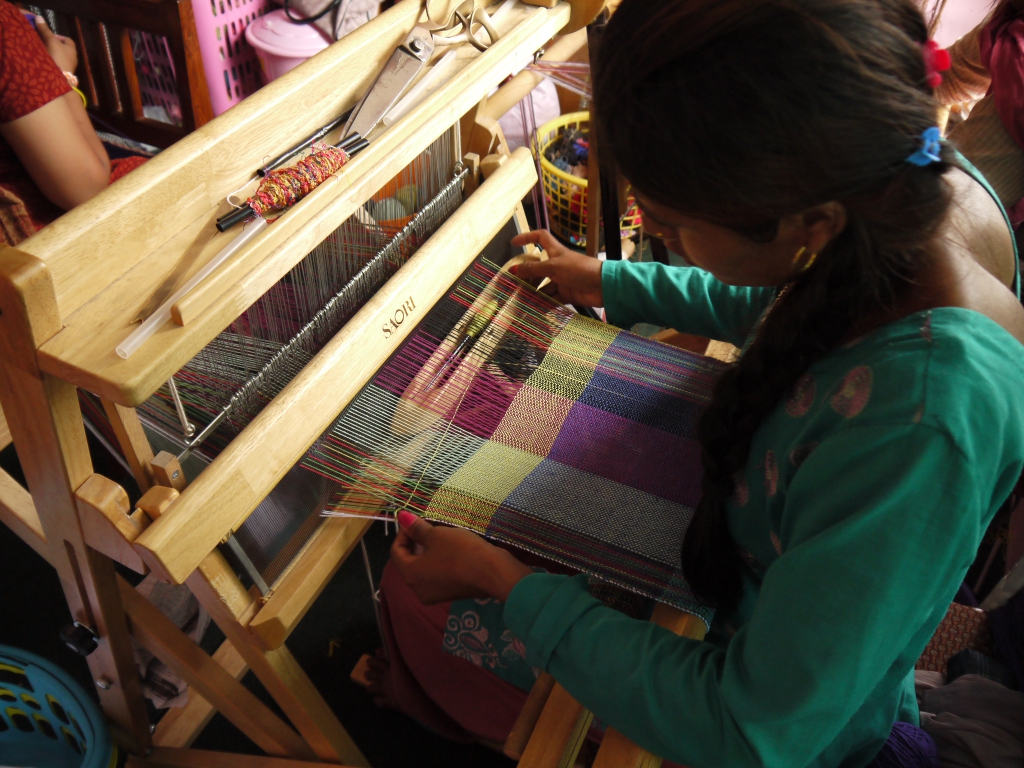 Annual Fee
Operating member: 6,000yen/personal
Supporting Member: 3,000yen/personal・group
How to become a member
Please contact the office.
We will send you the Group files, membership application form, postal transfer from and all other necessary documents.
Fill in all the required information when applying for membership.
Note that, If you want to become an operating member, the person-in-charge may contact you personally.
Make a donation
The donations received from all of you are used for consultation activities and information provision for foreign women and it will also be used to support the activities for Asian Women.
You may choose the amount of donation from 、1,000yen, 3,000yen, 5,000yen, and 10,000yen.
If you want to donate to a specific business, go to "Designated Donation". If you want to donate the entire activities of the group, go to "General" and choose to donate.
In case of designated donation, please let us know the business name.
How to donate
Japan Post Bank
Recipient: 特非)Asian Women`s Empowerment Project
Bank Code:14330 Account number:82772381
When transferring from another financial institution:
Branch name:四三八(ヨンサンハチ)Yonsanhachi Branch number:438
Regular Savings Account Passbook number 8277238
*Please let us know your name and address by e-mail(awep@tcc117.jp), or by fax(078-734-3633)when you transfer to the account stated above. We will send you a Thank-you letter and the receipt of the donation.
Notation based on the Act on Specified Commercial Transactions
Business name: Specified Non-Profit Organization Asian Women's Empowerment Project
Representative: Masami Nara
Business location: Takatori Community Center, 3-3-8 Kaiun-cho, Nagata-ku, Kobe City, Hyogo Prefecture, 653-0052
Business contact:

Phone 078-734-3633
Contact email address: awep@tcc117.jp

Business hours: 11:00 to 16:00 (holidays: Saturdays, Sundays, holidays, Obon, year-end and New Year holidays, etc.)
Payment and Fees:

Operating membership fee 6000 yen
Supporting membership fee 3000 yen
Donation: 1000 yen, 3000 yen, 5000 yen, 10000 yen, 20000 yen
Any amount of donation will be appreciated.
The amount displayed is the selling price (price / consumption tax included).

Payment method: You can use postal transfer, bank transfer, and credit card payment.
Payment period: Payment will be confirmed at the time of payment and settlement confirmation.
Credit cardpayment fee: 3.6% (paid by the organization)
Product delivery time: Not applicable due to membership fees and donations.
About returns: Not applicable due to membership fees and donations.


---