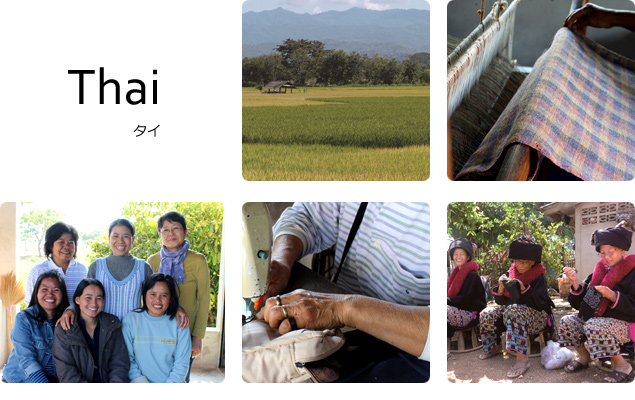 Baan Tho Fan Project
We discourage separation from family due to the migration
and encourage the preservation of farming in our home village as a way of life
About the Producers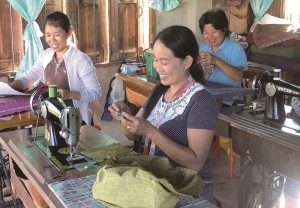 The Baan Tho Fan (Dream Weaving House) Project is asewing group by women that manufactures products using embroidery and hand-woven fabrics of the Yao minority hill tribe.
The project was born in 1995 in the Mae Tam village, near Chang Rai in northern Thailand. This project started in the late 1980s to prevent girls from being sent to the sex industry in the region and to promote education and create employment opportunities for them. The women doesn`t need to out to make a living, but rather stay with their families and protect their own agriculture.
Fair trade products are made with so much care during the farms' off-season using familiar materials and preserving the traditional culture of the minority hill tribe as well, in order to support the lives of the women and their families.
About the Products
The embroidery on Baan Tho Fan products is carefully drawn, stitch by stitch by women of the Yao ethnic minority in the mountains. Yao embroidery used in traditional costume is a precious design pattern that is passed down from parent to child without being written down in a design map. Continued manufacturing of fair trade products help preserve the traditional techniques to the next generation.
The cloth being used is hand-woven using yarns dyed with plants that are readily available to the women of Mae Suwai region. Each piece of material is carefully finished and then sewn by Baan Tho Fan using a sewing machine.
Baan Tho Fan's products are handiwork of many women and made with warmth and care for the consumer.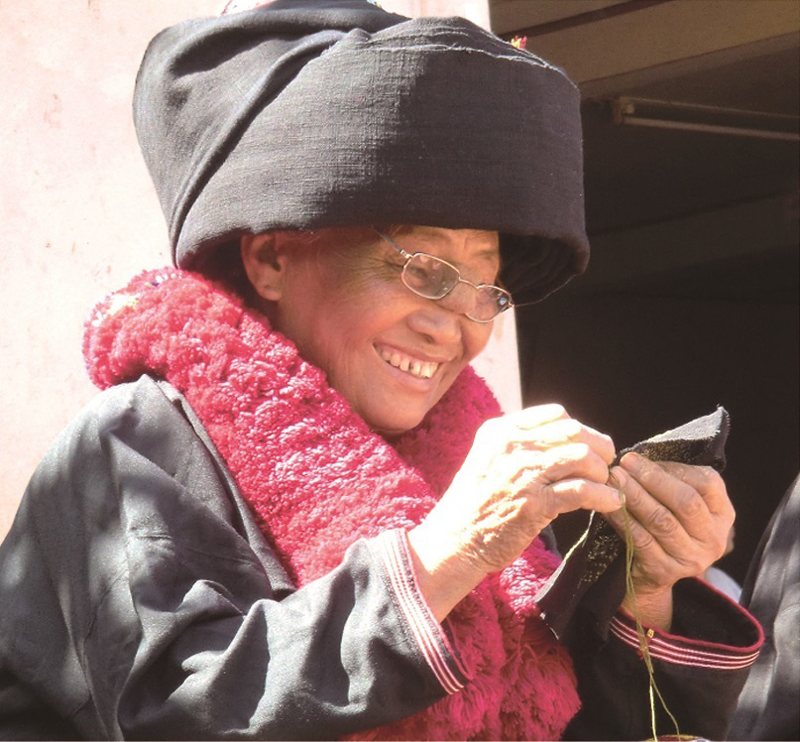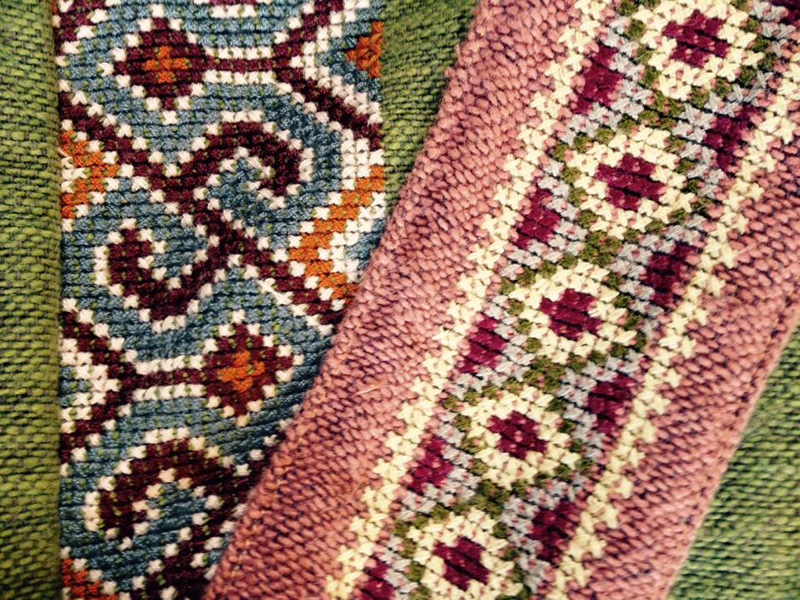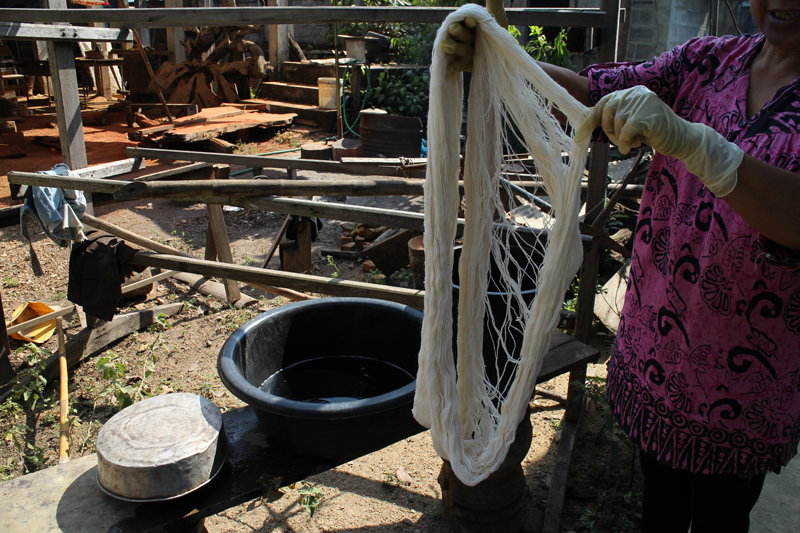 Giving Back to the Community
Thai production of fair trade products help build a connection with people from different cultures, learn from each other, and deepen mutual understanding.
Baan Tho Fan also aims to return a portion of its profits to the welfare of the local community.that is why in 2012, they launched the "Yao Scholarship project" to support the education of children from minorities hill tribe ethnic groups.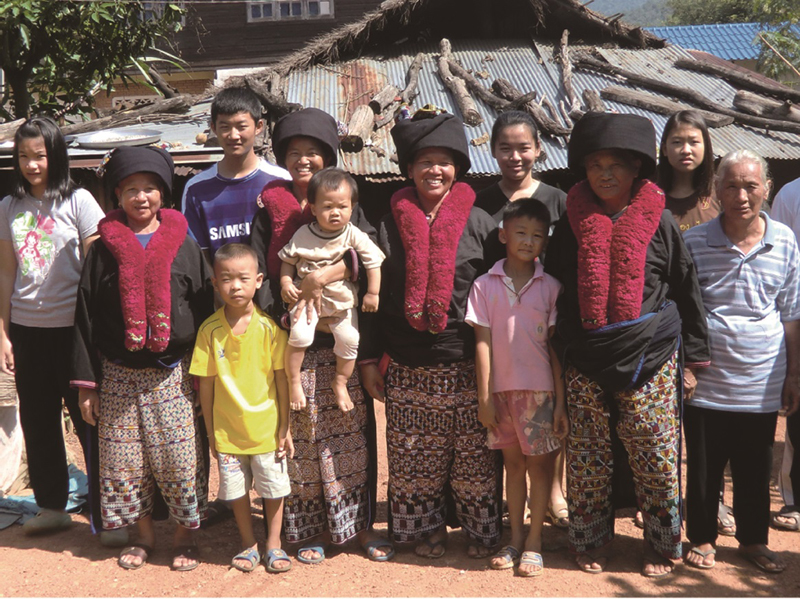 ---